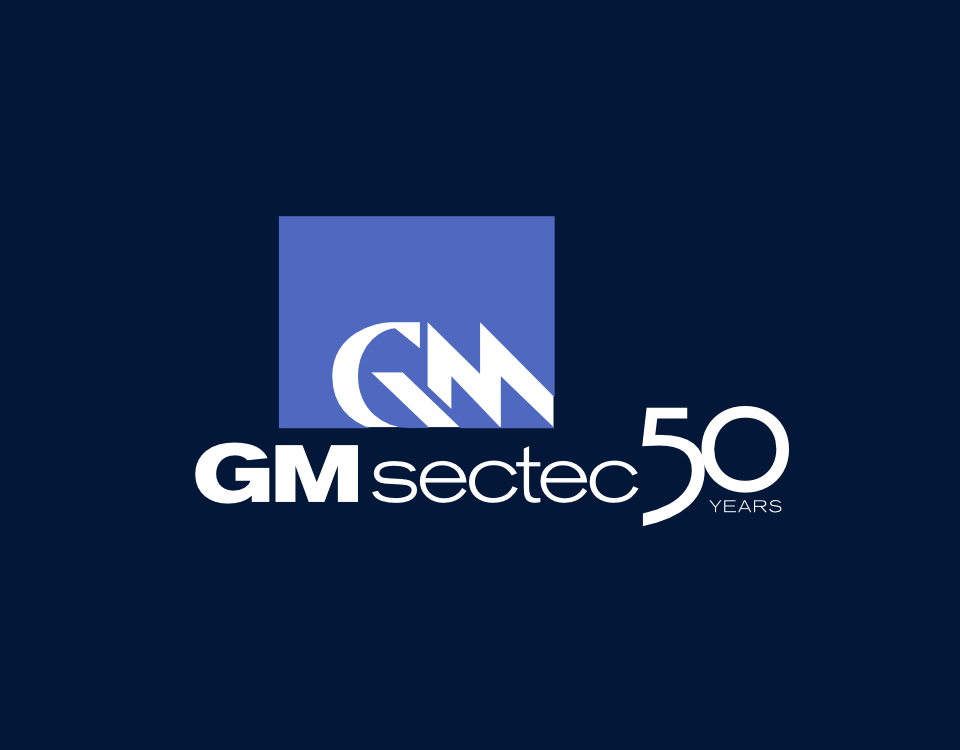 GM Sectec Named Winner of Two Coveted Global InfoSec Awards during RSA Conference 2023
May 1, 2023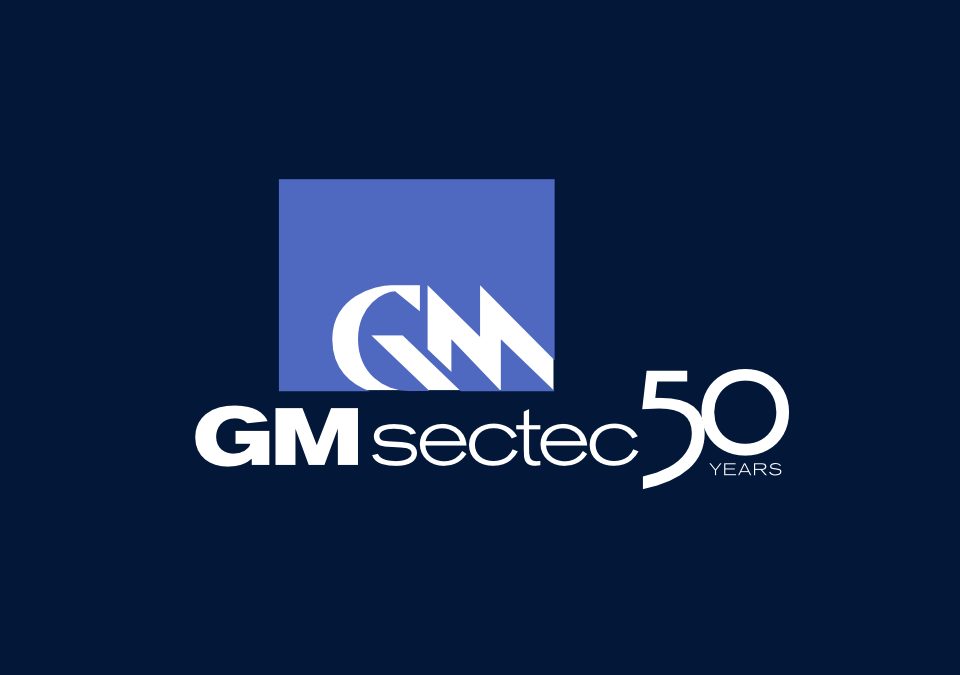 New First-of-a-kind offering bundles powerful cloud-based SIEM with managed services and strategic guidance from security experts to simplify the path to PCI compliance
SAN JUAN, Puerto Rico and MIAMI, August 22, 2023 - GM Sectec, a global leader in payment security, and Sumo Logic, a SaaS analytics platform to enable reliable and secure cloud-native applications, announced a partnership to develop Security Analytics. This proprietary PCI 4.0- Ready SIEM is available now and enables service providers and merchants to be ready for PCI DSS 4.0 compliance, the global standard that will replace 3.2.1 for all entities that store, process, or transmit credit card data.
The Payment Card Industry Data Security Standards (PCI DSS) is governed by the major card brands (Visa, Mastercard, American Express, Discovery and JCB), and brings added value to the protection of cardholder data with a defense in-depth model. With Requirement 10 of the updated PCI DSS 4.0 standard set to go into effect between March 2024 and March 2025, organizations will be required to have an automated 24x7 SIEM solution for centralizing the storage and interpretation of safety-relevant data. Powered by Sumo Logic's Cloud SIEM solution, the Security Analytics offering enables enterprises to see through data noise easily, respond to emerging threats quickly, and cost-effectively maximize protection while proving compliance.
"Our clients look to us to simplify the PCI compliance and renewal process, and PCI 4.0 is one of the biggest and most challenging changes in cybersecurity in recent years. We are excited to work with Sumo Logic and believe that this "Better Together" partnership provides a unique SIEMaaS solution, to complement the PCI expertise of the GM Sectec QSA team," said Hector Guillermo Martinez, President of GM Sectec.
Together, GM Sectec and Sumo Logic are delivering a scalable, reliable, and high-performance SIEMaaS (SIEM as a Service) solution to help clients meet the new PCI DSS 4.0 standards and reduce cost for compliance through easier management and accelerated workflows, including data retention, security, and access control. Through GM Sectec's award-winning managed services and Sumo Logic's Cloud SIEM which empowers SOC teams to modernize security operations by automatically surfacing actionable insights using a single, intuitive, and collaborative cloud-native platform,
"Sumo Logic and GM Sectec are building on their success in delivering value to enterprise customers and combining their strengths to create compelling security offerings that will enable customers to run their businesses more securely and enable a strong compliance posture," said Timm Hoyt, SVP of Global Channels and Alliances, Sumo Logic. "We are excited to deepen this partnership by combining our Cloud SIEM technology with world-class managed services to offer customers unparalleled cloud-scale solutions built for reliability, security and performance."
GM Sectec has more than 50,000 customers and end users across 50+ countries worldwide and has been recognized for its high standards of Security, Availability and Confidentiality. The company has passed the most stringent world-class certifications, such as: SOC 2 Type 2 Service Organization, CSAA Certified, PCI Qualified Security Assessor, PCI Approved Scanning Vendor, PCI Point-to-Point-Encryption (P2PE), PCI VISA PIN, PCI 3DS, UL Listed, and FIRST members.
About GM Sectec
GM Sectec is a leading cyber defense and managed security services provider with operations in 50 countries worldwide and over 50 years of continuous service. GM Sectec solutions and services cover three core areas: Risk, Governance, and Compliance, Managed Security Services, and Fraud Prevention and Consulting, which in combination are to protect and detect advanced attacks and respond to them effectively, reducing business risk, fraud, and cybercrime. Founded in 1970 as General Computer Corporation and later as GM Group in the 1990s, GM Sectec has an extensive track record and experience in the management of policies and integrated processes of technologies and standards for data protection in payment system risk. GM Sectec is a listed Top 150 Cybersecurity company in 2022 by Cybercrime Magazine, and was named winner of two global InfoSec Awards in 2023: Hot Company MDR Service Provider and Hot Company MSSP. To learn more about GM Sectec, visit our website: www.gmsectec.com
Any information regarding offerings, updates, functionality, or other modifications, including release dates, is subject to change without notice. The development, release, and timing of any offering, update, functionality, or modification described herein remains at the sole discretion of Sumo Logic, and should not be relied upon in making a purchase decision, nor as a representation, warranty, or commitment to deliver specific offerings, updates, functionalities, or modifications in the future.