Cyber Insurance Preparation & Assessment
Evaluate and identify your strengths in a comprehensive security program and readiness practice.
Not having some sort of cyber risk insurance in today's world is like not having flood insurance if you live in an area prone to hurricanes. GM Sectec can help.
Evaluate your cyber risk
GM Sectec Cyber Insurance Assessment services assist carriers, brokers, and clients to assess security posture, remediate and strengthen the security program and readiness for preparing and submitting the cyber insurance application.
GM Sectec Cyber Insurance Assurance services provide a continual assessment for corrections and lapses in the security program and cyber insurance requirements.
Assessment and Assurance services include:

Automated security scanning
Omni-dimensional scanning capabilities to include alignment to specific carrier requests (i.e.AIG, Axis, BCS, Beazley, Chubb, CAN, Travelers, XL Group), PII discovery and network risk analysis which can aggregate risk analysis from multiple assessments performed on the network, providing you with both a Cyber Risk Score and a high-level overview of the health and security of the network.

Detailed reports & worksheets
These reports show where you are in achieving compliance with the guidelines provided by your selected Cyber Insurance carriers. In addition, these documents identify and prioritize issues that must be remediated to address related security vulnerabilities through ongoing managed services.

External cybersecurity scoring and risk rating with SecurityScorecard
SecurityScorecard is the global leader in cybersecurity ratings and the only service with millions of organizations continuously rated. Thousands of organizations leverage our patented rating technology for self-monitoring, third-party risk management, board reporting, and cyber insurance underwriting.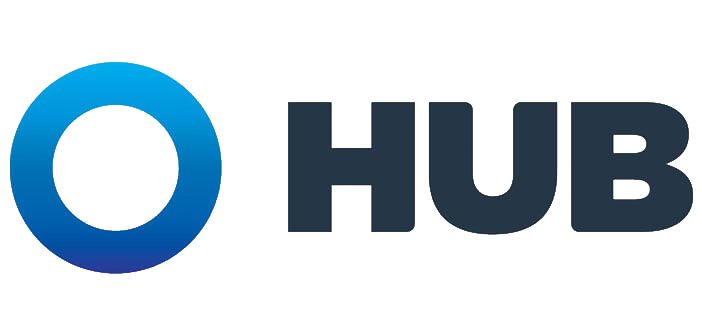 ---
"Our HUB customers now have an ample portfolio of cyber solutions and services thanks to this strategic alliance with GM Sectec"
Antonio Casellas President & CEO Hub International | CLC