Advanced Threat Intelligence
GM Sectec's Advanced Threat Intelligence platform provides a holistic view across Surface, Deep and Dark Web spheres, from brand protection, to domain surveillance and crypto threat intel. Expose emerging money laundering risks and concealed cryptocurrency threats.
Our network of networks a strategic pillar for early warning and proactive threat intelligence. GM Sectec is a FIRST standing member.
GM Sectec is a FIRST standing member. FIRST is the global Forum of Incident Response and Security Teams.
FIRST is the premier organization and recognized global leader in incident response. Membership in FIRST enables incident response teams to more effectively respond to security incidents reactive as well as proactive. FIRST brings together a variety of computer security incident response teams from government, commercial, and educational organizations. FIRST aims to foster cooperation and coordination in incident prevention, to stimulate rapid reaction to incidents, and to promote information sharing among members and the community at large.
---
Apart from the trust network that FIRST forms in the global incident response community, FIRST also provides value added services. Some of these are:
Access to up-to-date best practice documents
Technical colloquia for security experts
Hands-on classes
Annual incident response conference
Publications and web services
Special interest groups
Supporting the Intelligence Cycle





Dissemination and Feedback
Accelerate the Aggregation, Management, and Enrichment of Threat Intel streams
Including Cryptosecurity feeds, know your transaction and know your virtual asset service provider. Consolidate threat intelligence, threat data, and tools for greater ROI and precise protection.
Build graphs to trace the flow of funds
---
Trace the flow of funds across 23 different blockchains and 900,000+ assets, all within the same graph or table
Collaborate with your team in real time using built-in case management. Add notes, upload files, or link graphs, customers, transactions, alerts, and addresses to build a case.
Search for an address, transaction, entity or event
---
View comprehensive risk profiles for wallets, addresses and entities, including high-risk on-chain activity or affiliates
Visualize through the immutability of the blockchain
Use GM Sectec's extensive visual database and platform to understand and pinpoint all the details around emerging threats so you can take action in the moment, while using those insights to defend against the next round of threats.
Configure the risk engine
We monitor more than 80 different categories of risk (and counting), giving you control over what constitutes low, medium, high or severe risk for your firm.
Based on your settings, risk scores are calculated in real time for each entity you view.
Search for an entity or add VASPs to your watchlist
Access profiles on thousands of crypto-related entities, including exchanges, custodians, DeFi protocols and more.
View an entity's risk profile and associated red flags, in addition to details about its licenses, jurisdictions, asset coverage, product and services and KYC/AML controls.
Understand an entity's on-chain activity across multiple blockchains, including the percentage of volume that is linked to high-risk or illicit activity.
Conduct enhanced due diligence
Order tailored Know-Your-VASP reports securely within the platform to augment your own risk evaluation.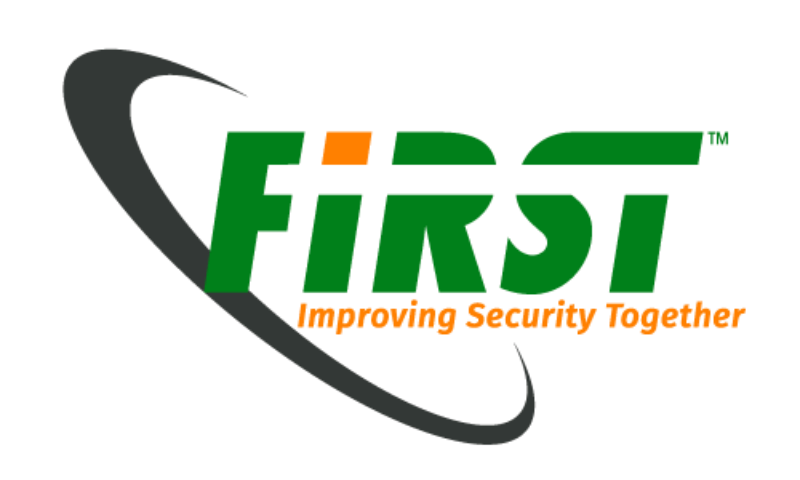 "We need to be ready to face that new generation attacker, that is their livelyhood, they do this full time"
Margrete Raaum, Former Chairwoman FIRST Board of Directors