Digital Forensics and Incident Response
Quickly determine the source, cause and extent of a security breach with GM Sectec. Or work proactively with the GM Sectec team to better understand your cyberthreat preparedness.
Digital Forensics and Incident Response Practice
Our digital forensic analysts have a primary role in safeguarding the data of cybercrime victims and effectively tracking cybercriminals.
GM Sectec uses specialized tools, techniques and procedures for evidence, analysis, preservation, and resolution to include determination of attribution, contribution, and cause of the incident or breach.
---
GM Sectec is 1 of the 20 companies certified and authorized by the PCI SSC with our own laboratory, this allows us to perform these jobs around the world on behalf of companies such as VISA, Mastercard, American Express, Discover and JCB (the latter based in Japan).
---
Ransomware Readiness
Ransomware Prevention Matters
Our Incident Response handlers can assess, identify, and remediate gaps in your organization. Through best of breed people, technology, and processes; GM Sectec can handhold through the entire lifecycle. Bolstered by leading edge manufactures in the backup recovery and XDR sectors and following the latest best practices and attack intelligence our Ransomware Readiness toolkit includes:
Attack Surface Management Mapping
Recover Faster with Data Protection & Resiliency as-a-Service underpinned by four award winning global CIRRCs
Put our team on speed dial with SLA-driven response times
Speak to our specialists today for a no cost assessment.
For more information on our Ransomware Readiness Offering please fill out the form below and we will get in touch with you today.

Full cycle cyber incident response
From investigation to crisis management, GM Sectec incident response helps resolve all aspects of cyber breaches with industry-leading expertise, including thorough technical investigation, containment, and recovery.

World Class Cyber Threat Intelligence & Ransomware Rapid Response
Industry-leading threat intelligence gives investigators the edge, helping understand attacker motivations and the tools, techniques and procedures (TTPs) attackers use. GM Sectec has deep expertise across the entire spectrum of the Ransomware chain, from identifying ransomware variant/type, threat actor negotiation, ransomware settlement in cryptocurrency to post incident support, insurance documentation, and compliance hygiene reports.

24/7/365 incident response coverage
After-hours coverage provided by GM Sectec BRT for peace of mind that you are seamlessly protected 24/7 during investigation and remediation.
---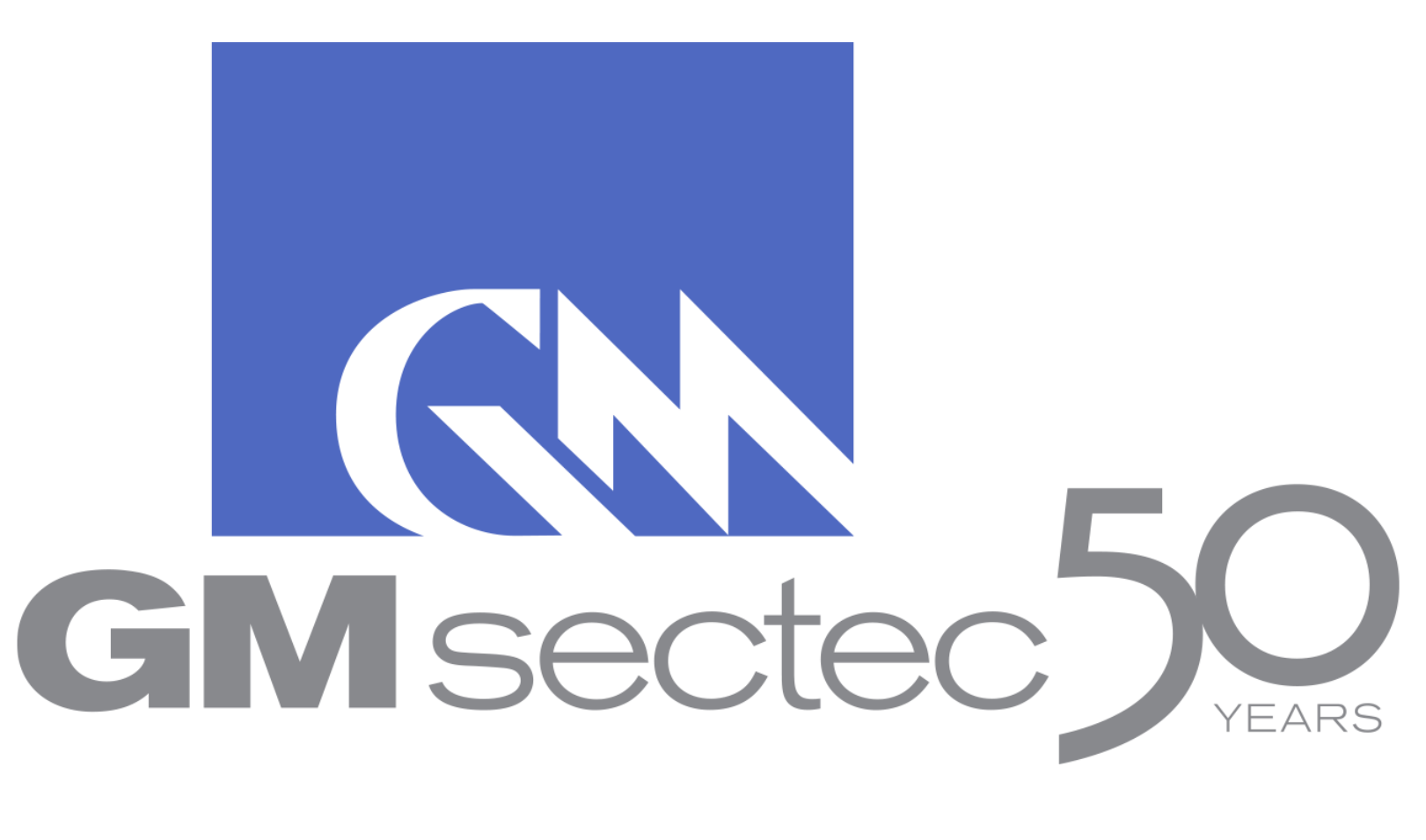 ---
"These world class services executed from our PCI Certified Digital Forensics Lab here in Puerto Rico are exported to Europe, the Americas and Australia"
Héctor Guillermo Martínez President GM Sectec
Our Experts Working for You
A quick and efficient response to a cyberattack can save you time and money in the long run. GMSectec Digital Forensics and Incident Response (DFIR) consulting services allow you to determine the source, cause and extent of a security breach quickly, and to better prepare for the inevitable incident.
Multifaceted reactive emergency response and proactive incident readiness services available.
As-needed consulting services via a DFIR emergency response retainer.
The ability to transfer unused emergency response retainer hours to other IR readiness program services for a minimum purchase.
Our incident responders work with your team to deliver an investigation that is cognizant of industry regulations.