Managed Detection Response & Recovery (MDR²)
Perceive, Perform & Perfect. Predictable Cyberspace Operations.
What is Managed Detection Response & Recovery (MDR²)?
MDR² is the most advanced threat detection and response available today. It builds on previous generation (like MDR) to increase protection across your attack surface. Leveraging human and machine analysis, it provides 24x7 monitoring and detection, rapid investigation and mitigation, and expert threat identification and hunting all underpinned by GM Sectec's industry leading DataPreserve offering providing near absolute continuity and monitored recovery.
Why Managed Detection Response & Recovery (MDR²)?
Managed detection and response is a relatively new model for organizations that wish to augment their in-house cyber security capabilities or fill gaps in their existing security coverage.

Streamlined Deployment
Service providers in the MDR market have extensive experience in deploying their services for customers, including the capability to quickly customize a solution that meets your organization's needs. Deploying your own threat detection and response capability can take significantly longer because of the requirements to purchase or license software tools, set up and configure them, create processes and procedures for monitoring and train staff.

Reduced Up-front Expenses
Managed Detection and Response service providers typically provide their own industry-leading tools and technologies that are deployed on the customer's server. Rather than paying to license all of these expensive tools (and spending time and money to customize each tool and train staff to operate them), the customer pays a single subscription fee to their service provider to provide and operate the technology needed to facilitate MDR.

Recover
GM Sectec adds an extra layer to a best-of-breed 24x7x365 Eyes on Glass MDR experience; the Recovery element. Leveraging our design partnership with Commvault | Metallic and our superior operational surveillance, the GM Sectec team is here to support resilience and integrity across the entire defense in-depth methodology.
Global Critical Incident Response & Replication Centers (CIRRCs)
GM Sectec Security Operations Centers, known internally as 'CIRRCs', differ from traditional security operations centers when it comes to delivering effective cyber security. In addition to security device monitoring and alerting, GM Sectec CIRRCs have extended capabilities for advanced threat detection and real-time incident response, containment and remediation. Additionally, GM Sectec covers the entire lifecycle of a security incident--from initial detection through returning an organization back to steady state operation—all under one roof by a global team of security professionals solely dedicated to protecting your business.
Alpha

Bravo

Charlie

Delta

---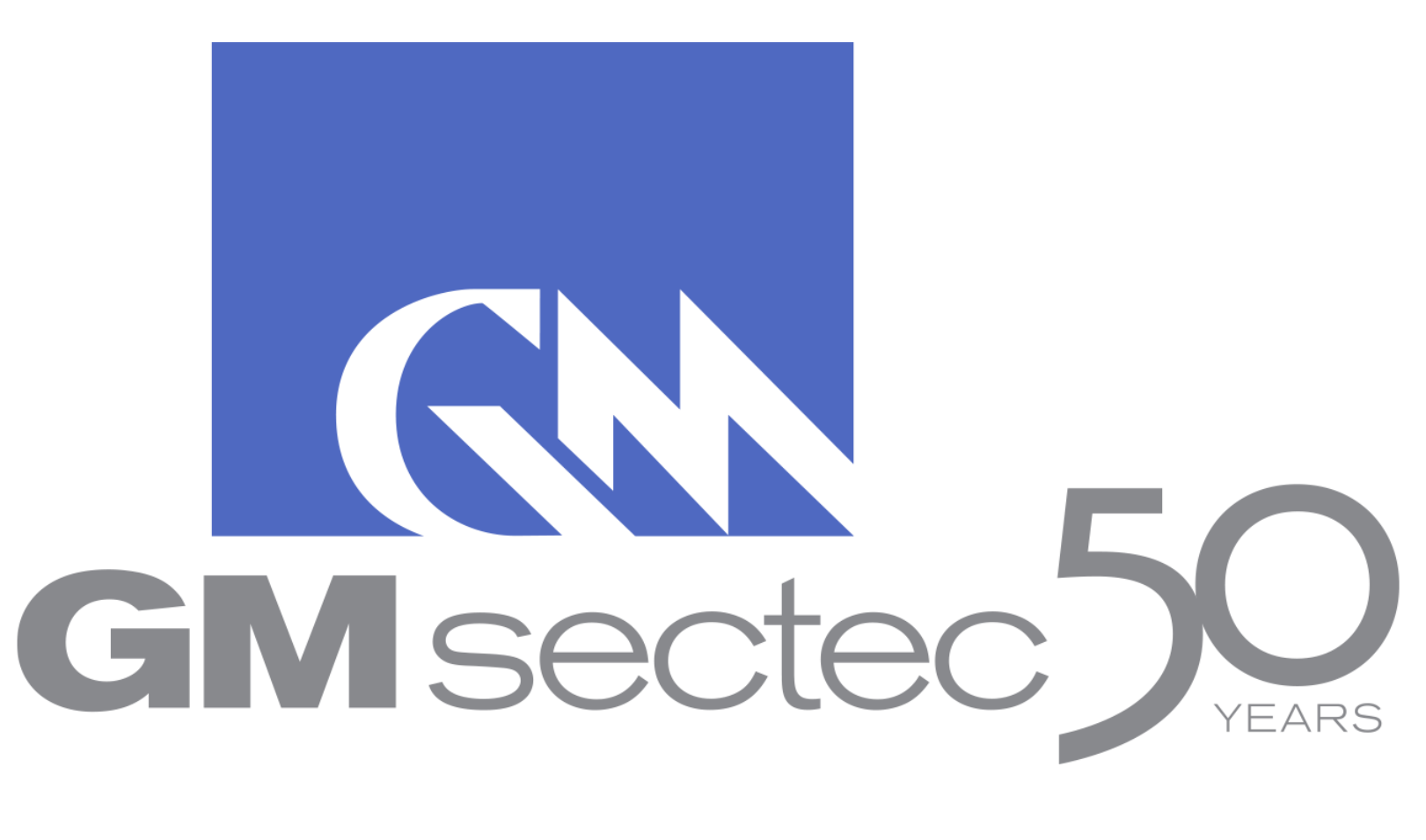 ---
Learn more about our global leadership across Cyber Defense, Governance & Risk Management and PCI Workflows.