About Us
Enabling a Cyber Secure future underpinned by 24x7x365 continuous security support.
GM Sectec Corporation
Our Story
GM Sectec is a leading cyber defense and managed security services provider laser focused on threat prevention and response. With operations in over 50 countries worldwide, GM Sectec has over 50 years of continuous service to our client community.
GM Sectec offers innovative cybersecurity, governance and compliance solutions and services focused on managing digital risk. Our solutions are designed to detect advanced attacks and respond to them effectively, thereby reducing business risk, fraud and cybercrime. Initiating in 1970 as General Computer Corporation and then as GM Group in the 1990s, GM Sectec has a long history and experience in payment and information processing, as well as in the management of integrated policies and processes of technologies and standards for the safeguarding of data in payment systems. Our operating philosophy has always been guided by the principles of simplicity, innovation and customer success, attributes that have made GM Sectec the leading and fastest growing provider of security and technology globally. GM Sectec has been selected as one of the "Hot 150 Cybersecurity Companies to watch in 2022" by Cybercrime Magazine.
At GM Sectec, we manage digital risk so you can secure, catalyze, and accelerate business breakthroughs realizing your full potential.

Vision
We are passionate about working closely with our clients to provide them with a cyber-secure present and future.

Sense of Mission
We are very much aware of how our mission contributes to enhancing the security and resilience of our clients. When they win, we win.

Dedication
Cyber security demands focus and dedication. Our passion fuels our ability and desire to provide clients with laser focused services to bring about success in their operations.

Inclusion
As a minority led business, we are intimately aware of the diversity of people and perspectives in the business world and know how to embrace these differences to bring about success in our clients specific environment.

Non-Negotiable Principles
For over 50 years we have built an ethos, or corporate character, based on the unwavering principles of integrity, innovation, consistency and clarity.
Global Consistency and Local Context.
Supporting your security mission in over 50 countries.
---
Globally Consistent and Local Context. Supporting your security mission in over 50 countries.
---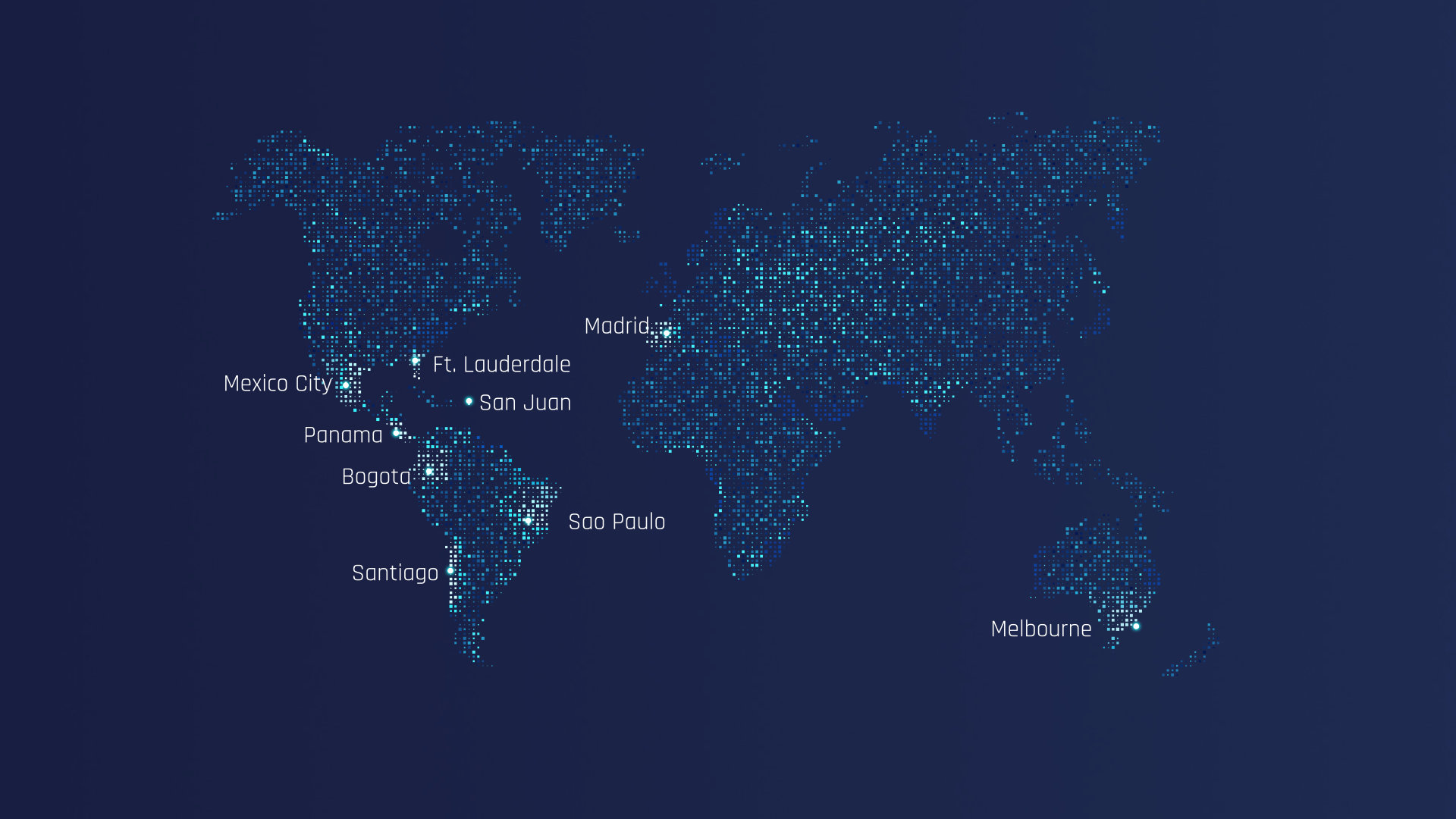 Our Accreditations and Credentials
---
QSA
Qualified Security Assessor
ASV
Approved Scanning Vendor
QPASC
Qualified Payment Application Security Company
P2PE
Point-to-Point Encryption Assessor
QPA
Qualified PIN Assessor
SSF
Software Security Framework Assessor
CPSA
Card Production Security Assessor
PFI
PCI Forensic Investigator
3DS
3 Domain Secure Assessor
SWIFT
SWIFT CSSP Assessor
FIRST
Forum of Incident Response and Security Teams
CERT
Authorized to use CERT™