Merchant Third Party Audits Visa
Visa mandated assessments based on Visa Core Rules.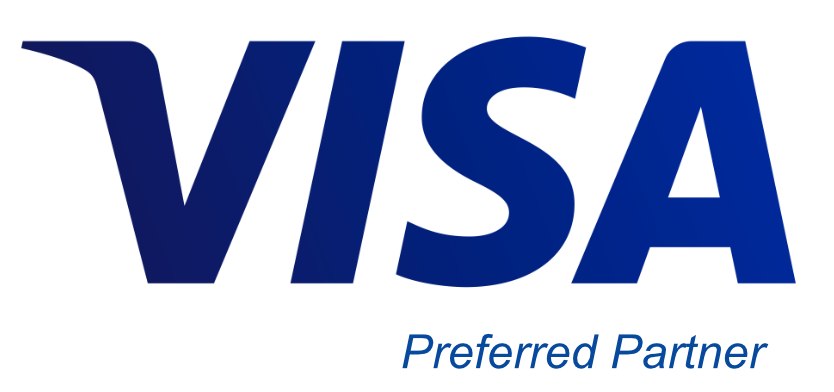 What are Merchant Third Party Audits
Visa may, at its discretion, require that acquirers or agents contract with a Visa-approved firm—or in certain cases with Visa—to perform an onsite review of their operations. Institutions initiating an acquiring program for the first time, or one that does not meet capital requirements, must complete an onsite review within six months of program inception. The purpose of onsite operational reviews is to confirm that acquirers and third party agents maintain sufficient oversight and control over their acquiring operations. The acquirer or agent is responsible for the cost of the review and is accountable for forwarding a copy of the resulting report to Visa. A standardized assessment format, which is included in this guide, has been developed to ensure a consistent framework exists for assessing compliance with the Visa Global Acquirer Risk Standards.