GM Sectec Clients Are Winning
---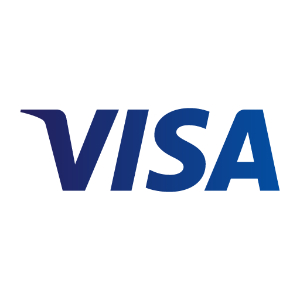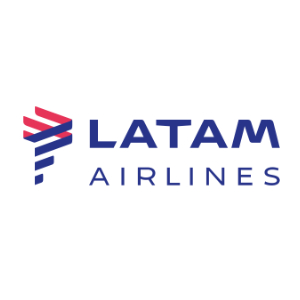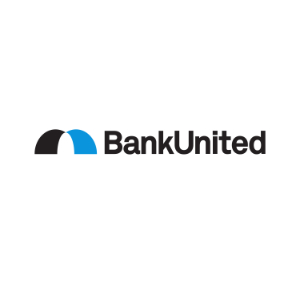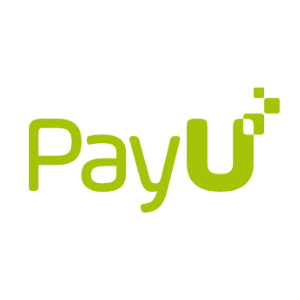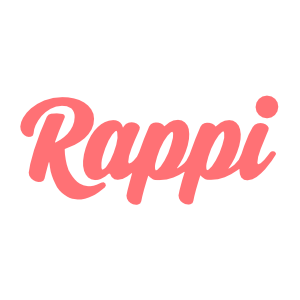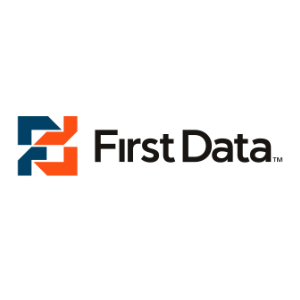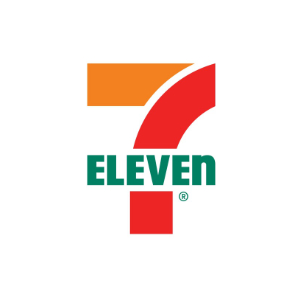 GM Sectec is the world's largest independent Cyber Defense and Fraud Prevention firm laser focused on payment security.
Clients in over
Countries
---
Over
Clients and End Users
---
More than
Security Professionals
---
Global Critical Incident Response & Replication Centers (CIRRCs)
GM Sectec Security Operations Centers, known internally as 'CIRRCs', differ from traditional security operations centers when it comes to delivering effective cyber security. In addition to security device monitoring and alerting, GM Sectec CIRRCs have extended capabilities for advanced threat detection and real-time incident response, containment and remediation. Additionally, GM Sectec covers the entire lifecycle of a security incident--from initial detection through returning an organization back to steady state operation—all under one roof by a global team of security professionals solely dedicated to protecting your business.
Alpha

Bravo

Charlie

Delta

Latest Updates From GM Sectec
---
GM Sectec
Awards, Recognitions & Certifications
GM Sectec is recognized by major analysts firms, key media outlets and others as an industry-leading payment security, threat detection and rapid response service provider.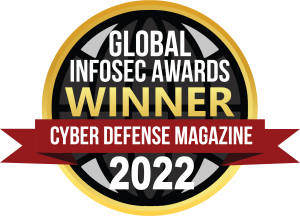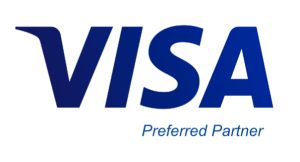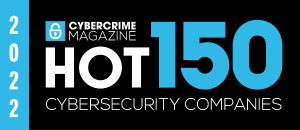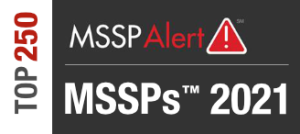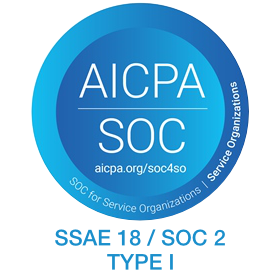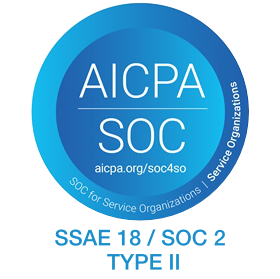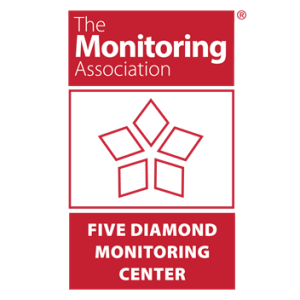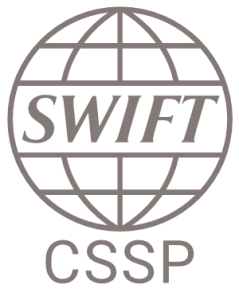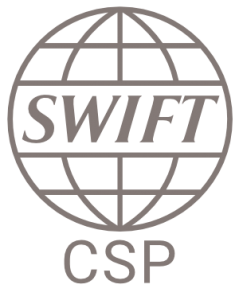 ---
HOW CAN WE HELP?
Our specialists are ready to tailor our security service solutions to fit the needs of your organization.
---