Ransomware Readiness & Prevention
With data isolation and air gap technologies.
Presenting:

---
Multi-layered, zero-trust security to safeguard endpoints, SaaS applications, and hybrid cloud environments – now and in the future.
Spotlight on one of our many use cases
DataPreserve Powered by Metallic™ Office 365 Backup
YOUR DOCS, INBOXES, AND CONVERSATIONS
NEED PROTECTION TOO
From the minds of Commvault, Metallic Backup delivers powerful, enterprise-grade Office 365 data protection. With broad-ranging coverage across the entire Office 365 environment, Metallic keeps valuable data safe from deletion, corruption, and ransomware attack – all with the simplicity of SaaS.
---
SAFEGUARD FOR YOUR OFFICE 365 INVESTMENT
Advanced privacy and security protocols built-in
Immutable backups, outside production data
Dedicated controls to meet SLA and compliance requirements
Data protection plays a critical role and represents your last line of defense. Securely back up critical workloads, identify risks early, and restore data fast to avoid costly downtime, lofty payouts, and instill stronger business continuity.

Virtually air-gapped backup copies, isolated from customer environments

Zero-trust access controls with role-based, SSO, SAML, and multi-authorization protocols

Real time insights into at-risk datasets, abnormal behaviors, and suspicious events

AI-powered anomaly detection, honeypots, and pre-ransomware recovery suggestions

Rapid recovery, with in-place, out-of-place, item-level, and mass restore options

Industry-leading best practices built-in, including AE256 encryption, GDPR, ISO27001, and SOC 2 Type 2 compliance

FedRAMP High Ready, meeting the US government's most stringent data security standards

Intuitive eDiscovery for legal and regulatory compliance
Rapidly recover from attacks.
Advanced tools and actionable insights to improve your security posture, uncover risks, and make more informed recovery decisions.
Protect.
Hardened security to protect data and limit internal/external movement. Multi-factor authentication, robust access controls, and virtual air-gaps preserve data while isolating customer environments from backup copies and operations.
Detect.
Metallic surfaces meaningful insights into backup data and threat levels to identify vulnerabilities and incidents in real-time – seamlessly uncovering risks for early detection of ransomware activities and malicious insiders.
Recover.
Built-in deduplication, recommended recovery points, and flexible restore controls eliminate redundancies, ensure data is highly available, and empower users to quickly roll data back to pre-suspect states.
Trusted security for proven data protection, including: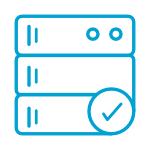 Metallic Backup
Flexible offerings for your data protection needs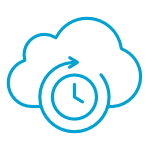 Cloud Storage
Fully-managed storage targets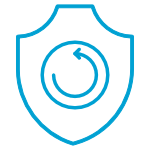 Metallic Government Cloud
FedRAMP High Ready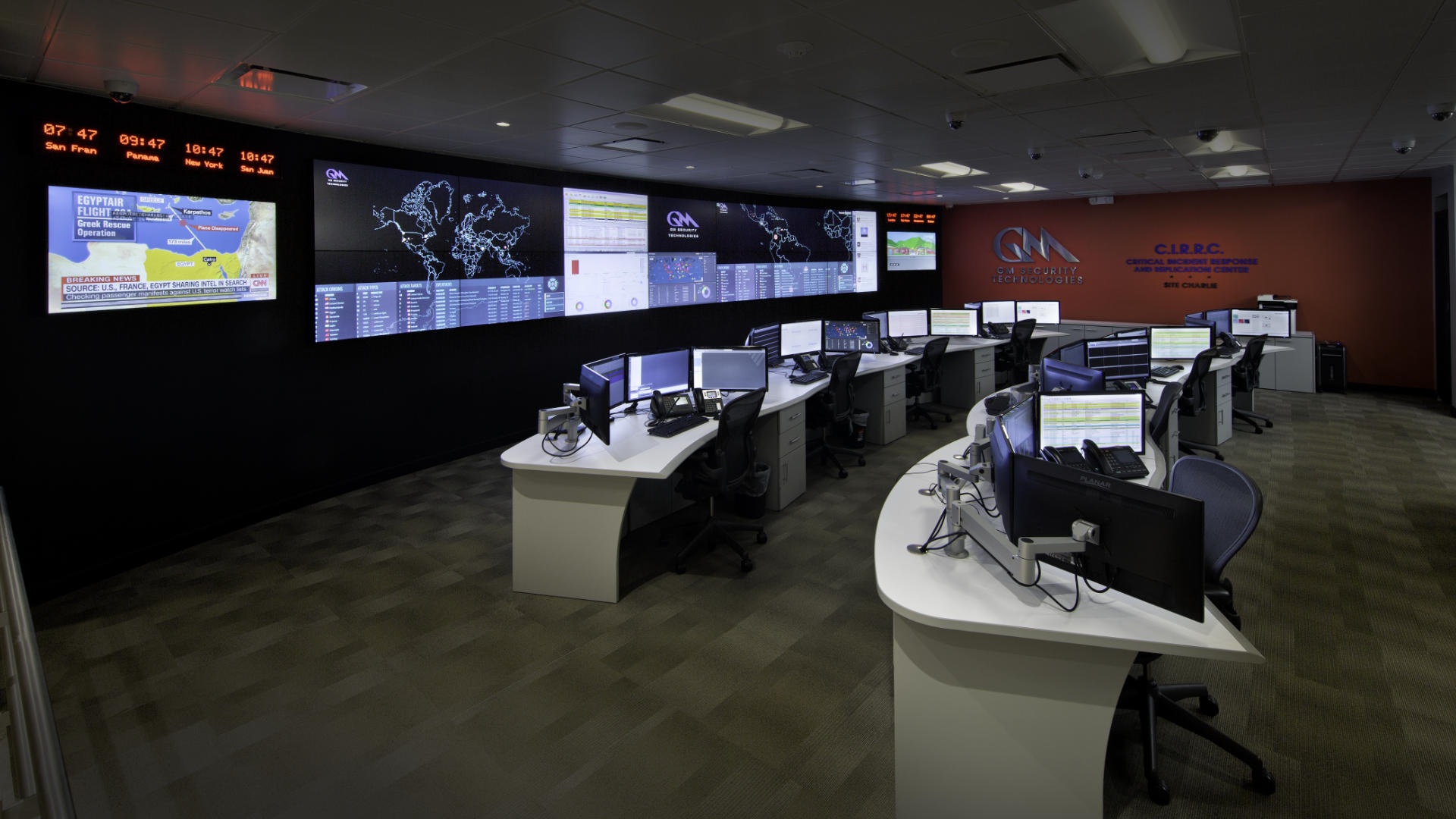 Underpinned by GM Sectec Operational Surveillance
24x7x365 from Four Geographically Displaced Global Critical Incident Response & Replication Centers (CIRRCs).
Alpha

Bravo

Charlie

Delta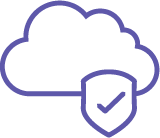 Complete Coverage
Comprehensive protection across Exchange, Teams, OneDrive, and SharePoint data. Effortlessly locate active or deleted data, rapidly recover from attack, and meet your SLA and compliance requirements with ease.
Long term, extended retention, beyond recycle bin limitations
Granular search & eDiscovery
Flexible point-in-time and out-of-place recovery options
Deduplication and compression for optimized performance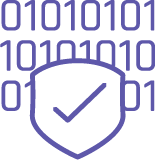 Enterprise-grade Protection
Go above and beyond for your critical Office 365 data. With stringent security standards, privacy protocols, and zero-trust access controls built-in, Metallic provides multi-layer data protection to combat today's data loss threats.
Isolated, air-gapped backups from source data
Layered security plus GDPR compliance
At-rest and in-flight data encryption
Role-based, SSO, SAML authentication controls
SOC2 and ISO 27001 certified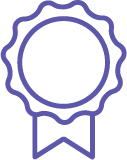 Award-winning SaaS
With MetallicTM Office 365 Backup, you get cost-effective data protection, without the complexity. Metallic means hasslefree deployments, maintenance, and management. SaaS that's proven to reduce costs and eliminate headaches - so you only pay for what you need.
Unlimited Azure storage and unlimited retention included
No hardware, installation, or large upfront capital investments
Zero egress fees or hidden storage charges
Automatic updates and maintenance built-in
SUPPORTED PLATFORMS AND APPLICATIONS
Office 365 Exchange Online Office 365 Teams
Office 365 SharePoint Office 365 OneDrive
Office 365 Groups
Office 365 Project Online
Storage:
Unlimited Azure storage included with unlimited retention
Editions Available:
Metallic Office 365 Backup Essentials Edition
Metallic Office 365 Backup eDiscovery Edition
---
---
"Now we will hear from a Managed Security Services Provider, a global entity GM Sectec working with 50,000 clients across the globe"
Manoj Nair General Manager & EVP Metallic a Commvault Venture