Penetration Testing & Security Validation
Maximize your security. Minimize your risk.
GM Sectec Red Team testers use ethical hacking techniques and methodologies to identify your vulnerabilities and minimize your risk, protecting your organization against the most current threats.
Receive a Prescriptive Penetration Test
Thoroughly testing your environment through a manual penetration test helps you identify logic and design flaws that would not be discoverable otherwise. GM Sectec Pen Testers undergo rigorous data security best practices training and want to help you get secure, not just check the compliance box. GM Sectec will assign you a clear point of contact who will be available to answer your questions and ensure you are fully satisfied with your pen test's accuracy.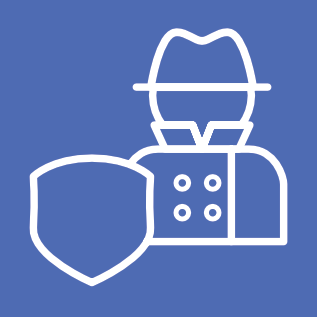 Managing threats
Fight cybercrime with intelligent services for threats, protection, and remediation.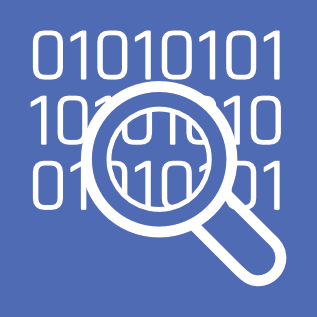 Managing vulnerabilities
Proactively scan, test, and correct vulnerabilities in applications and networks to protect data.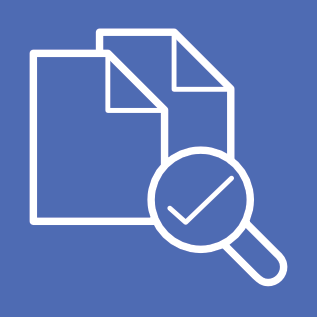 Managing compliance
Identify and implement best security practices, and reduce risk through a multiple compliance framework.
Red Team Testing Attack Framework & Timetable
GM Sectec penetration testing includes four primary steps and continual assistance, so you don't have to wonder what comes next. 
1. Scheduling and Test Preparation
During this phase, you will experience a pre-engagement conference call covering your pen test needs, methodologies, the scope of your pen test, and pen test date. Closer to your pen test date, you will receive a questionnaire that collects the information needed and documentation.
2. Automated/Manual Testing
GM Sectec Red Team will attempt to find and exploit your vulnerabilities by using industry-standard methodologies such as bruteforce, SQL injection and other TTPs.
3. Reporting and Remediation
WIthin the agreed timeframe you will receive your threat report that includes a narrative of the red teaming exercise findings.
4. Retesting
Once you've finished your first remediation phase, a Red Team analyst will schedule a retest of your system, checking for proper patching.