Payment Brand Compliance Visa PIRP
Visa Prepaid Issuer Risk Program Standards (PIRP) Assessment.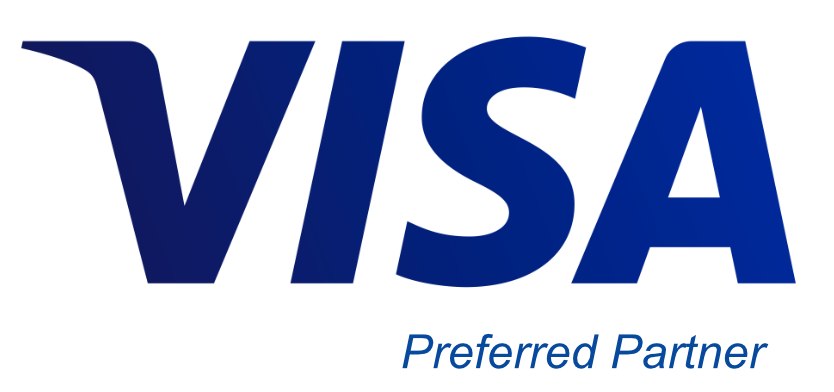 This standard established by Visa Inc. has been developed to:

Identify prepaid issuer accountabilities and responsibilities to the Visa payment system when implementing and managing prepaid card programs.

Provide instructions on how to reduce the risk exposure that is generated by the use of third party agents.

Ensure prepaid program operations and practices are in compliance with the Visa Prepaid Issuer Risk Program Standards and the Visa Rules.
Prepaid cards continue to grow as a form of payment right alongside traditional debit and credit cards. They present a significant opportunity for Visa issuers and their agents to extend their reach and achieve incremental growth through new distribution channels. Prepaid cards also provide merchants and cardholders with unique benefits as opposed to using cash or checks. The guaranteed availability of funds on approved transactions and the speed of settlement are both features that make prepaid cards a preferred choice over checks for merchants. Additionally, cardholders enjoy the protection prepaid cards offer as opposed to carrying cash as they carry the same Zero Liability1 protection as Visa credit and debit cards.
As with any other card product, the issuing of prepaid cards involves operating principles issuers must adhere to in order to mitigate risk. As opposed to addressing day-to-day risk management functions for which alternate publications exist, the Visa Prepaid Issuer Risk Program Standards Guide specifically addresses core risk-mitigation components all issuers must implement in order to manage a prepaid program.
One such component deals specifically with the use of third party agents. While agents are often key contributors to the growth and development of prepaid products and services, their involvement results in issuers assuming additional layers of risk. To mitigate such risk, issuers must ensure appropriate oversight and control processes are implemented for all third party agents that support their Visa prepaid programs. With this in mind, the Visa Prepaid Issuer Risk Program Standards Guide provides prepaid issuers with the basis for building and managing a program in full compliance with the Visa Core Rules and Visa Product and Service Rules, collectively hereafter referred to as the "Visa Rules."
Source: Visa PUBLIC PIRP Standards