FirstFire™
Vulnerability Management Suite, PCI ASV solution, Attack Surface Management and More.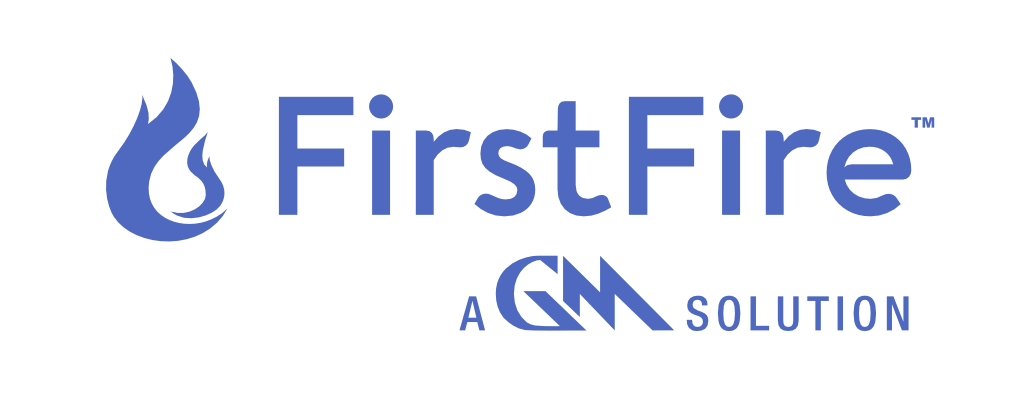 Pervasive Visibility. Deep Learning & Predictive Advanced Cyber Defense.
Understand Risks & Threats across your technology stack and allow for prioritization to fix with FirstFire™, a GM solution.
Managed in the cloud and powered by FirstFire™, a GM Solution technology providing the industry's most comprehensive vulnerability coverage across payment systems. Your complete end-to-end vulnerability management suite.

Identify & Discover
Active scanning, agents, passive monitoring, cloud connectors and multiple integrations provide unified visibility and a continuous view of all of your assets—both known and previously unknown.

Analyze & Assess
With coverage over known vulnerability libraries across structured and unstructured data elements, FirstFire™, a GM Solution has the industry's most extensive CVE and security configuration support to help you understand all of your exposures.

Prioritize & Remediate
Combine vulnerability data, threat intelligence and data science with our GM Sectec expert advisory for easy-to-understand risk scores to quickly assess risk and know which vulnerabilities to fix first. Quickly assess risk and know which vulnerabilities to fix first.
COMPLY WITH PCI ASV SCANNING REQUIREMENTS & MORE
Streamline verification of adherence with PCI Data Security Standard.
GM Sectec's PCI ASV certified solution, a GM FirstFire™ platform leverages the power of GM Sectec's deep learning capability across surface, deep and dark web scanning to streamline the PCI ASV process. This includes the full spectrum of compliance with PCI req 11.2.2 and attack surface management.
Merchant and related service providers must accept and/or process credit cards to achieve their revenue objectives. This requires authorization based, in part, on passing a quarterly PCI DSS ASV assessment.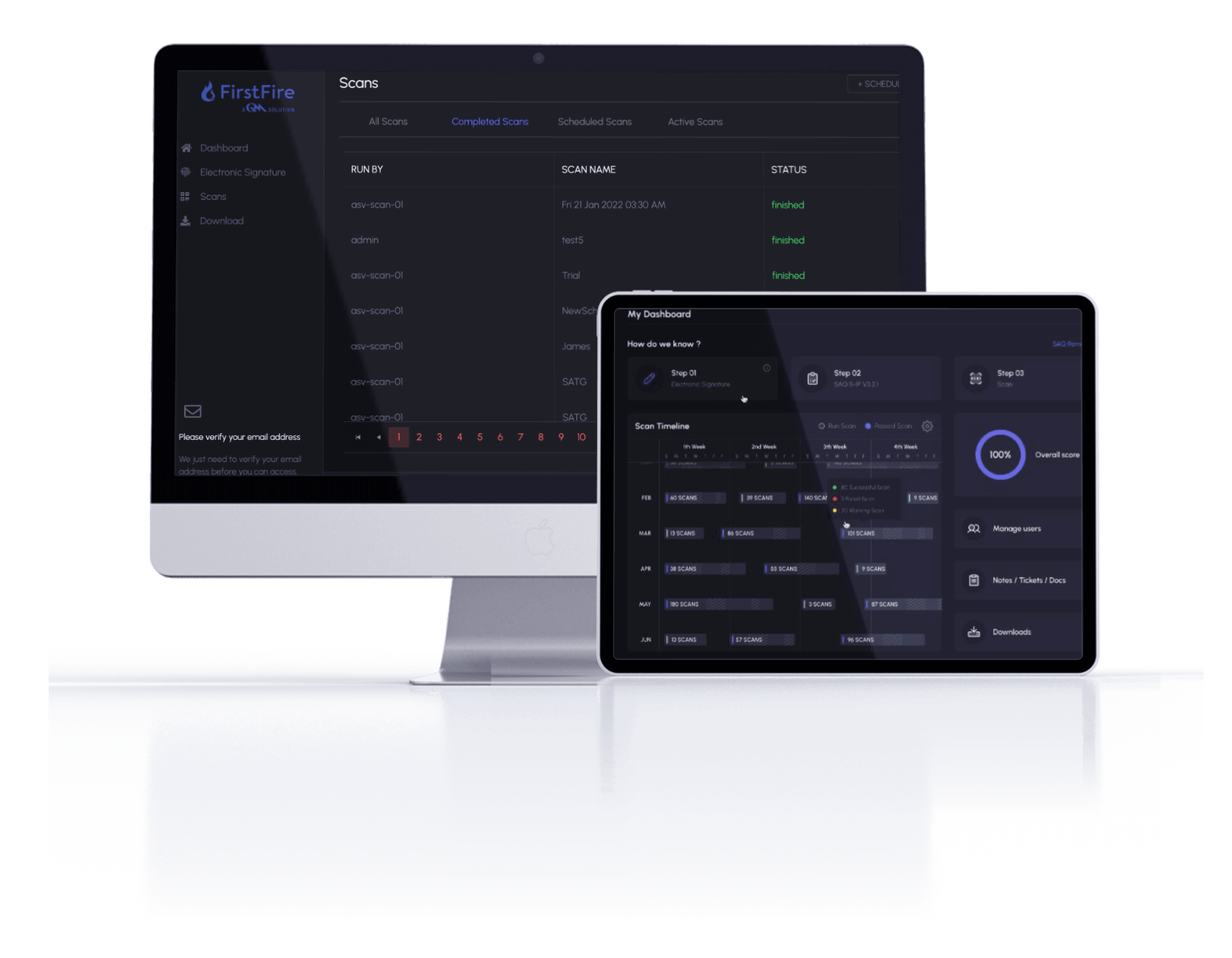 ---
"We began working with GM Sectec to improve our PCI posture and expanded scope across Australia, New Zealand and the Phillippines"
David Buerckner Cybersecurity Manager Probe Group Asia Pacific