GM Sectec Clients Are Winning
---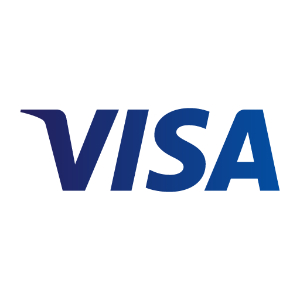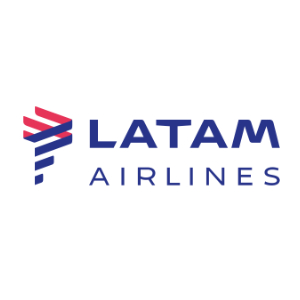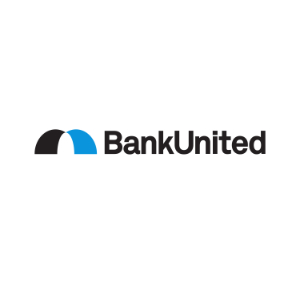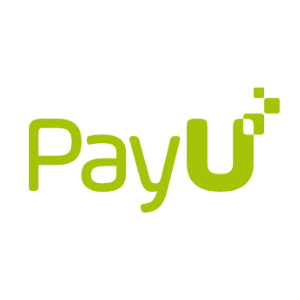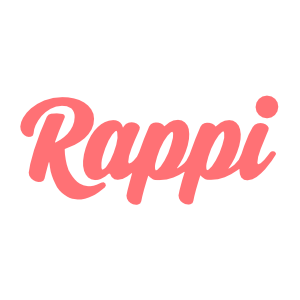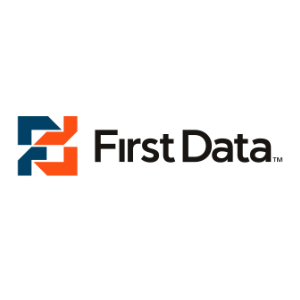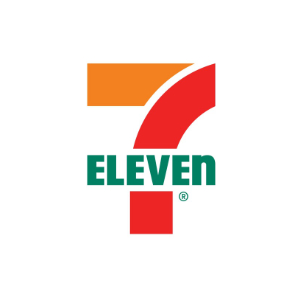 WHAT WE DO
Global Leader in Advanced Cyber Defense, Expert Security Advisory, and Remediating Untamed Fraud
---
At GM Sectec our business model is centered around a Total Customer Experience (TCE), our approach to advanced cyber defense is driven by delivering an end to end and continuous offering with predictable outcomes. GM Sectec's global team is well versed in today's most pressing security challenges, detecting, responding, and recovering from attacks with a best-in-class combination of people, technology and process – the GM Sectec way.
---
CYBER DEFENSE

GOVERNANCE &
RISK MANAGEMENT

FRAUD PREVENTION
CYBER DEFENSE
Cybersecurity continues to take a leading role in today's headlines; risks continue to become more complex in nature and can have a direct impact on everything from the wellbeing of the company to erosion of trust ultimately impacting brand reputation. At GM Sectec our approach is centered around a multi-layered security apparatus; including OT/IT systems, IoT, on-prem, hybrid and cloud native platforms underpinned by Four (4) Global Critical Incident Response and Replication Centers (CIRRCs) ensuring a 24x7x365 Eyes on Glass experience. This award winning capability enables and streamlines GM Sectec teams to Identify, Protect, Detect, Respond and Recover across cyberspace operations effectively enabling and instilling trust as the ultimate currency for our client community.

Managed Detection & Response/ SOAR

Threat Intel

IT/OT Secure Automation & Federal Managed Services
WHEN COMPLIANCE IS NOT ENOUGH
GM Sectec considers security as a continuous process not an end state, which requires strategic and coherent measures to minimize the risk associated with the way financial, healthcare, personal and payment data is captured and retained. GM Sectec not only works with our clients to ensure that they implement the various rules and standards that apply to each situation, but also evaluate and recommend the best practices to protect your company's network and data across the full stack and lifecycle. GM Sectec's core competency across our advisory practice specializes in Fraud Prevention, PCI SSC Certifications, HIPAA/HITRUST, SOC 2 Type I/II,  Auditing and Information Security Certifications.

Risk Management Services

Training & Certifications

Compliance & Auditing Services
FRAUD PREVENTION
GM Sectec's Fraud Prevention Excellence Strike Team enables efficient Mean Time to Resolution (MTTR) on untamed fraud workstreams and programs such as Visa GARS audits, PIRP Issuer audits, BSA audits, MSB audits, Merchant Third Party audits (VISA / Mastercard) and Brand Remediation audits. Our seasoned teams also perform Third-party Oversight programs for federal government agencies which may include third party monitoring of acquirers, merchants, issuers and pre-paid compliance. In short, our vast experience of People (ex. Visa, Mastercard, and American Express), Technology and Processes allows us to offer different types of advisory services that help you protect, prevent, and prepare for the effective management of fraud prevention techniques.

Account Takeover & Abuse

Payment Fraud

Fraud Mitigation as-a-Service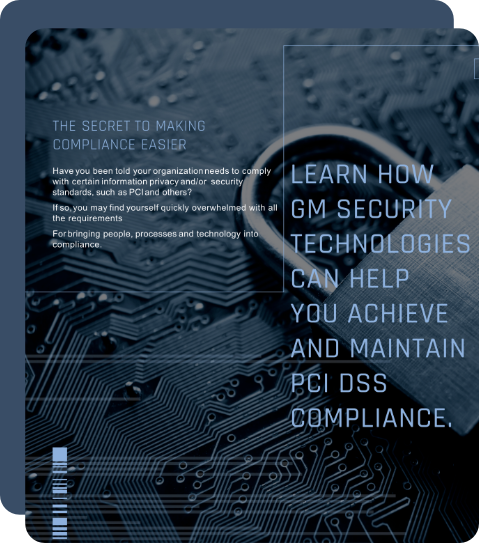 Merchant Acquiring PCI Snapshot
GM Sectec PCI Compliance Assurance Program
Have you been told your organization needs to comply with certain information privacy and/or security standards, such as PCI and others? If so, you may find yourself quickly overwhelmed with all the requirements. This Guide will help you reach compliance easier.
Latest Updates From GM Sectec
---
GM Sectec
Awards, Recognitions & Certifications
GM Sectec is recognized by major analysts firms, key media outlets and others as an industry-leading payment security, threat detection and rapid response service provider.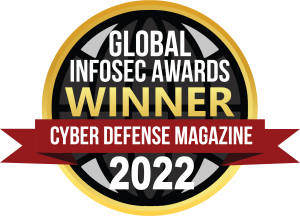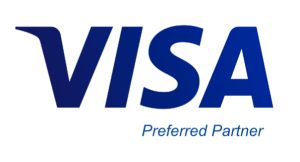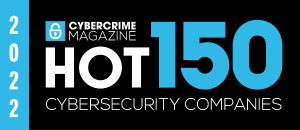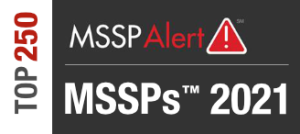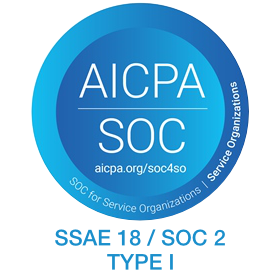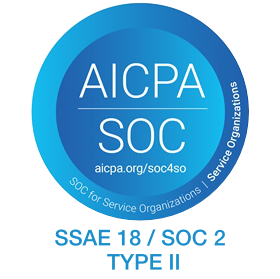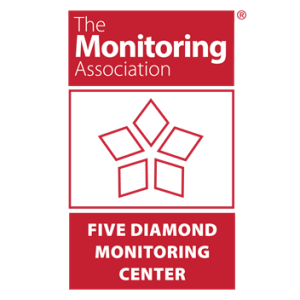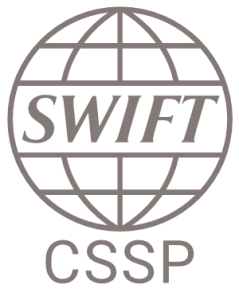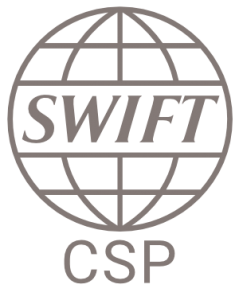 ---
HOW CAN WE HELP?
Our specialists are ready to tailor our security service solutions to fit the needs of your organization.
---