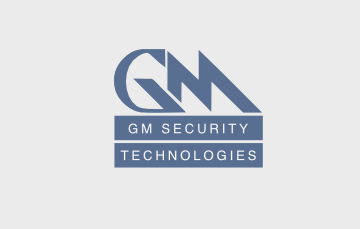 GM Security Technologies participa do Tech Day 2016
setembro 27, 2019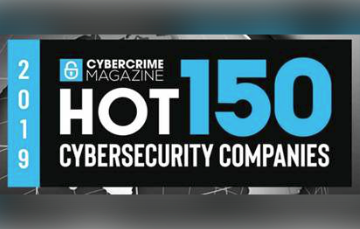 As 150 Empresas de Segurança Cibernética Quentes a Serem Observadas em 2020
outubro 11, 2019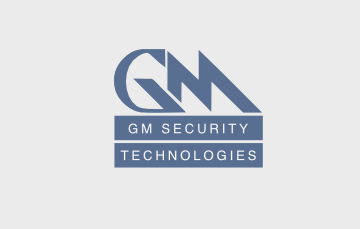 By: Jesús Cortina, General Manager GM Security Technologies.
Technological advances have caused the proliferation of applications that continuously generate data streams (data stream) without limitation of size and at high speed, which must be processed in real time due to the impossibility of storage. Due to the magnitude of this data flow, the theme of 'Big Data Analytics' has become a key point to combat fraud in financial institutions, particularly at service points and ATMs.
Electronic fraud grows day by day, and the more purchases and electronic transactions are generated, the more frauds are committed because it is becoming easier to gain access to customer data.
These crimes, over the years, have become increasingly sophisticated and difficult to detect. Those affected usually know about their existence when they are completed because identity theft is discovered, which affects all parts of the debit and credit card value chain in the world, and is carried out in the dark world of hackers and scammers.
In recent years the chain of fraud has been on the rise, and at the moment it is much more sophisticated and includes everything from scammers and data traffickers to more professional hackers who can achieve any type of transaction by simply possessing their data. For this same reason, financial institutions should be the first to shield themselves to mitigate risks and prevent fraud, where innovation and technology play a vital role.
Bank losses and fraud
There are large losses that banks have faced in recent years, there is the case of a Latin American bank that monthly recorded losses of US $ 90,000 between claims and withdrawals, which according to cardholders were not disbursed by the ATM. This entity did not have the structure and capacity to investigate in detail each of the claims, so they reimbursed the money claimed by the client.
So also the case of another bank in the region, which also had claims on the US $ 150,000, which were to be recorded as a loss.
These financial institutions found in proactive video management solutions, a comprehensive system that would provide them with the ability to meet their transaction reconciliation needs and government regulations.
Proactive Video Management
The video is currently used as a tool for prevention and confirmation of criminal acts, therefore, one of the most recent global trends is the so-called proactive video management – known in the industry as indexing of transactions with video – which uses patterns Analytical to detect fraud.
Thanks to it, transactions, alarms and other devices are connected automatically and synchronously through the video, which allows an audit to detect any suspicious activity. Security and fraud teams are able to proactively find outliers and quickly find evidence. This type of Big Data Indexing brings new opportunities and accelerates the chain of evidence to identify anomalies and create efficiencies in three facets: risk mitigation, cost optimization and business efficiency for the financial industry.
Among the advantages that these systems give financial institutions are:
Proactively detect possible fraud patterns: You should not wait for the crime to happen to take action. Through video management, millions of data points, of different types of security devices are analyzed to highlight the events, correlations and extreme values ​​that could lead to fraud.
Going beyond the search for "time and location": Carrying video controls throughout the entire base of: ATMs, ATMs in branches and points of sale allows monitoring with greater profanity and precision.
Effective case management: this tool helps to isolate events, since, through it, video evidence is combined with case notes and alerts, to be shared with law enforcement authorities.
It is important that financial institutions have access to an integrated, robust and transparent security platform that allows them to directly access archived video, in order to have evidence that will lead them to advance faster in investigations of suspicious incidents. With these types of solutions, financial institutions that used to take three to four weeks to complete fraud investigations may, within one or two days, resolve these incidents, thereby greatly improving their productivity and fraud recoveries.