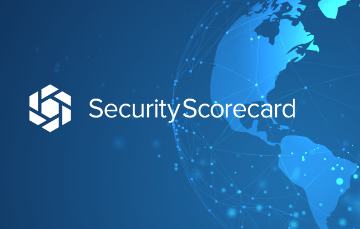 SecurityScorecard Anuncia Parceria com a GM Sectec
maio 11, 2020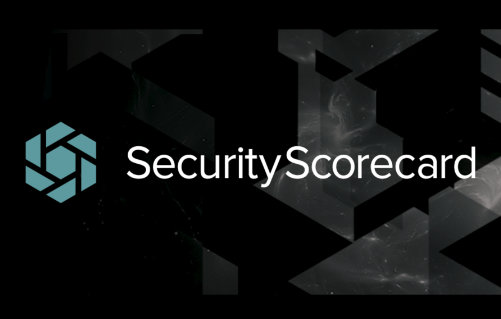 Conformidade PCI DSS e Classificações de Segurança
outubro 6, 2020
San Juan, PR, Boston, MA (August 12, 2020).- GM Sectec (formerly 1st SecureIT), a global leader in cybersecurity, was selected to the 2020-2022 PCI SSC Global Executive Assessor Roundtable (GEAR). The roundtable will be an advisory board comprised of senior executives from PCI assessor companies.
The Global Executive Assessor Roundtable is a new initiative that has been developed to increase payment security through greater coordination and the exchange of information. The roundtable is designed to gather input on PCI assessor programs including training content and qualification requirements. Executives will be able to provide feedback regarding enhancements for PCI assessor capabilities.
"We are thrilled to be part of the discussion of the Global Executive Assessor Roundtable. This is a great initiative to gain insights from assessors for the evolution of the standards to bette r support the retail, service provider and issuer communities in their challenges with a changing payments landscape. We look forward that with our expertise in Latin America, we can contribute to this process", said Héctor Guillermo Martinez, President of GM Sectec.
GM Sectec has been appointed by PCI SSC as a Card Production Security Assessor Company (CPSA), being part of security organizations that have been qualified by the Council to validate an entity's adherence to the PCI Card Production Logical Security and/or Physical Security Standards.
The PCI SSC works with organizations around the world to help secure payment data, and trains and qualifies thousands of assessors every year that help ensure the correct adoption and implementation of the PCI Security Standards. "It is encouraging to see a growing level of interest from senior leaders of assessor companies who want to make a difference through collaboration," said Mauro Lance, SVP Operating Officer, PCI Security Standards Council. "We look forward to working with them and leveraging their feedback to improve our standards and programs".
Additionally, GM Sectec will be the premier sponsor of the PCI SSC Latin America Forum 2020, the most important data security event for the payment card industry, which will be held virtually on August 13. This forum for Latin America is an opportunity to bring together the PCI SSC community to interact with their peers.