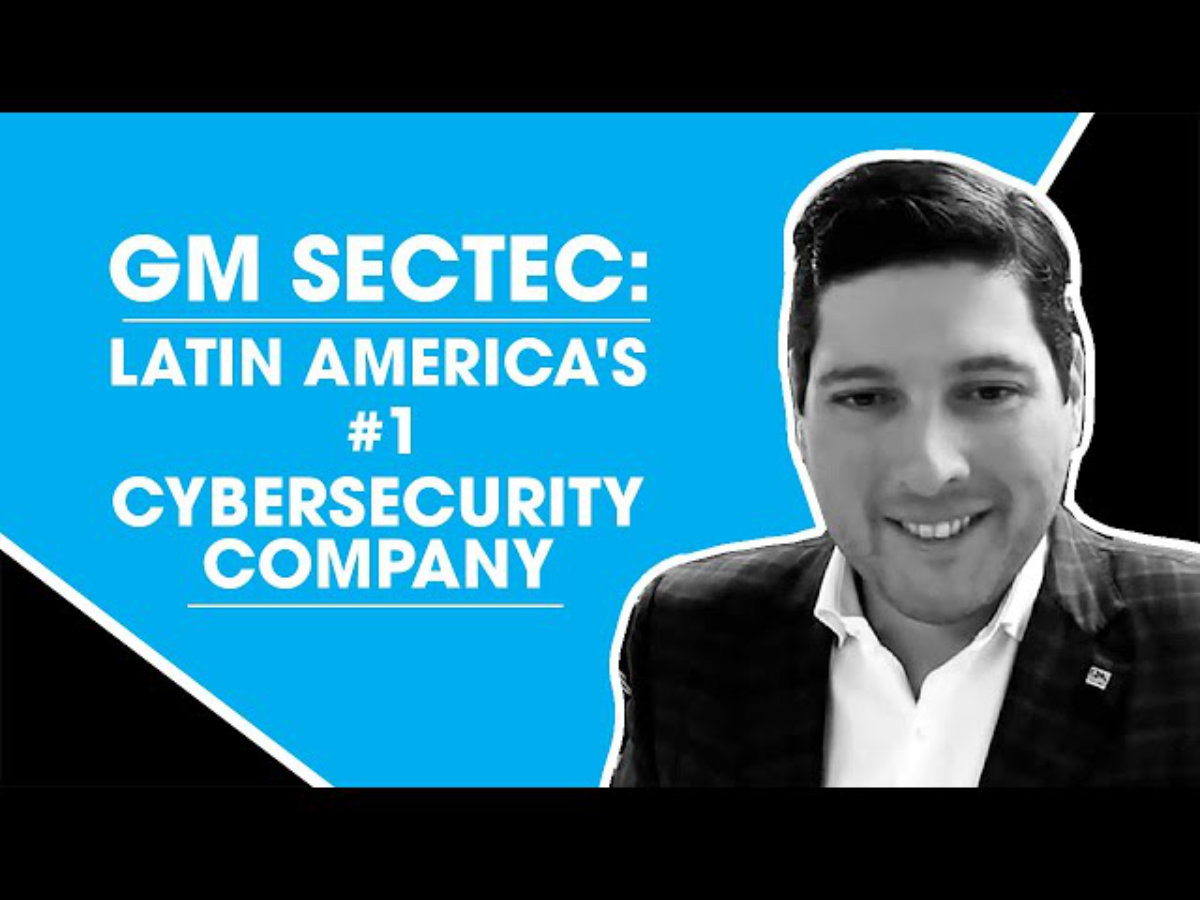 GM Sectec: Empresa nº 1 de Cybersecurity da América Latina
outubro 26, 2020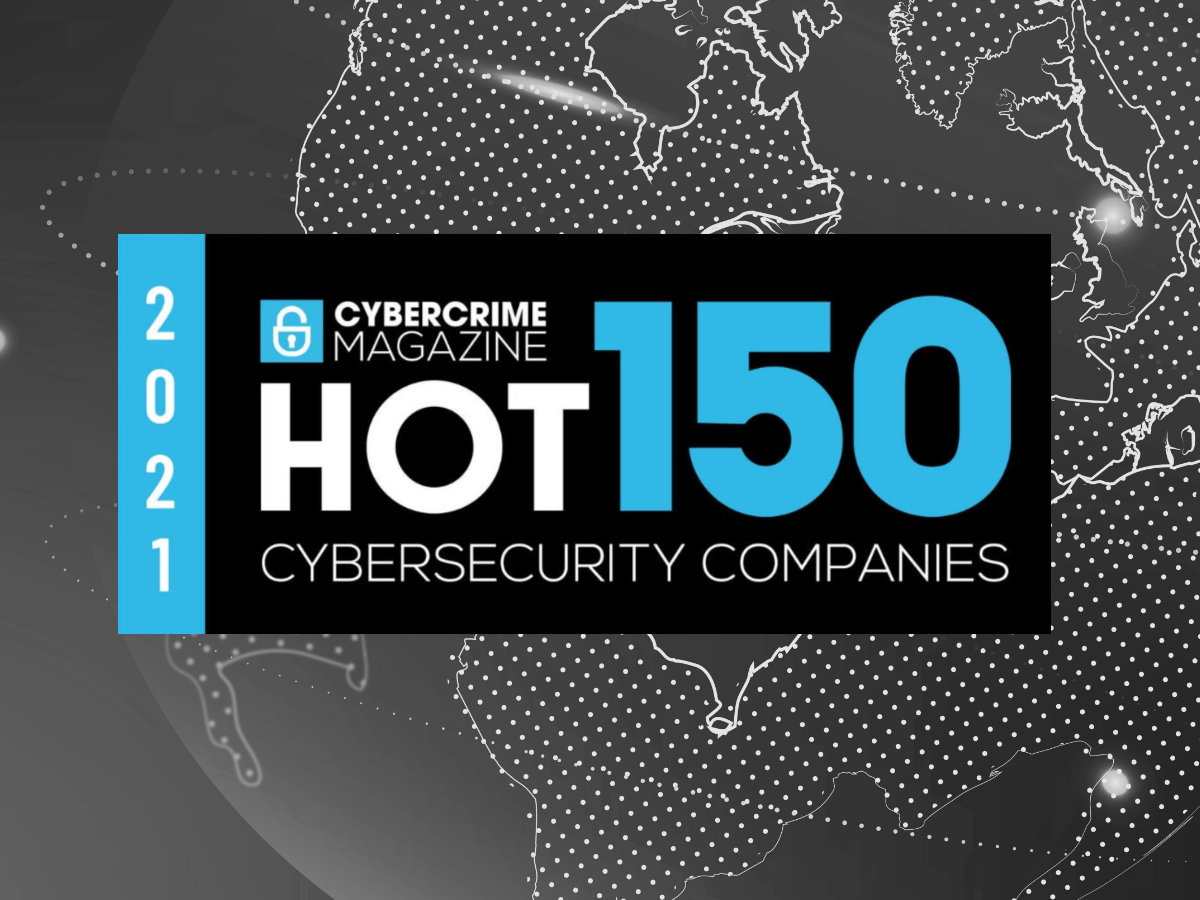 150 Empresas Cybersecurity Quentes para Observar em 2021
janeiro 7, 2021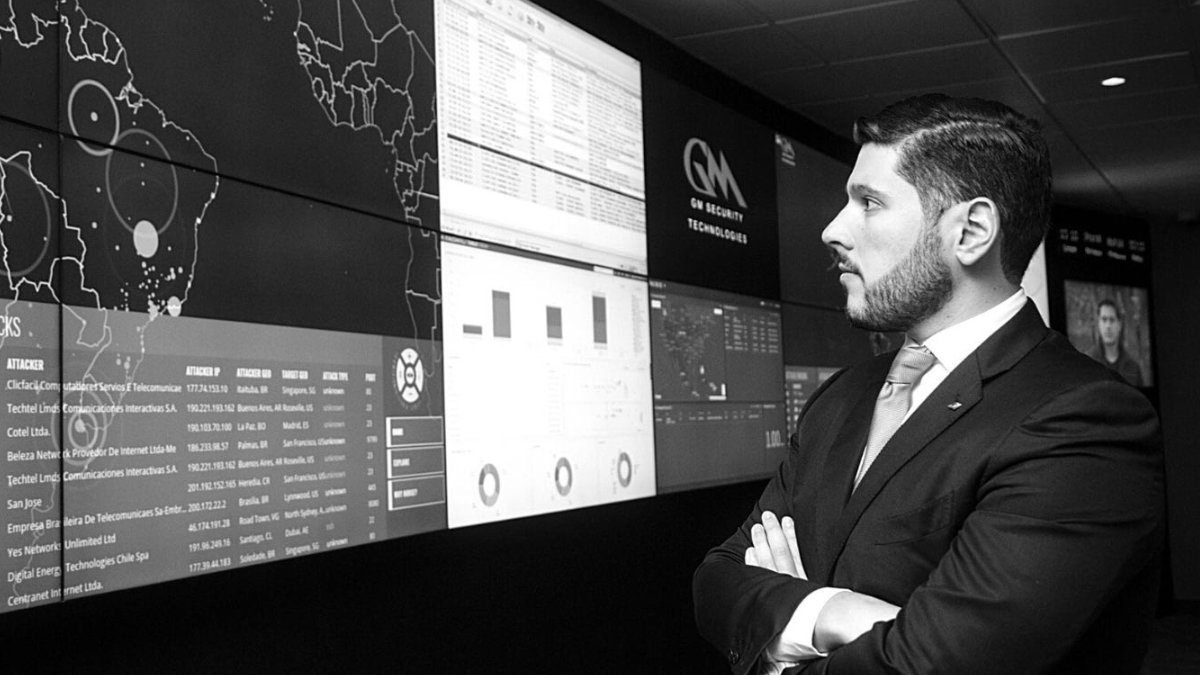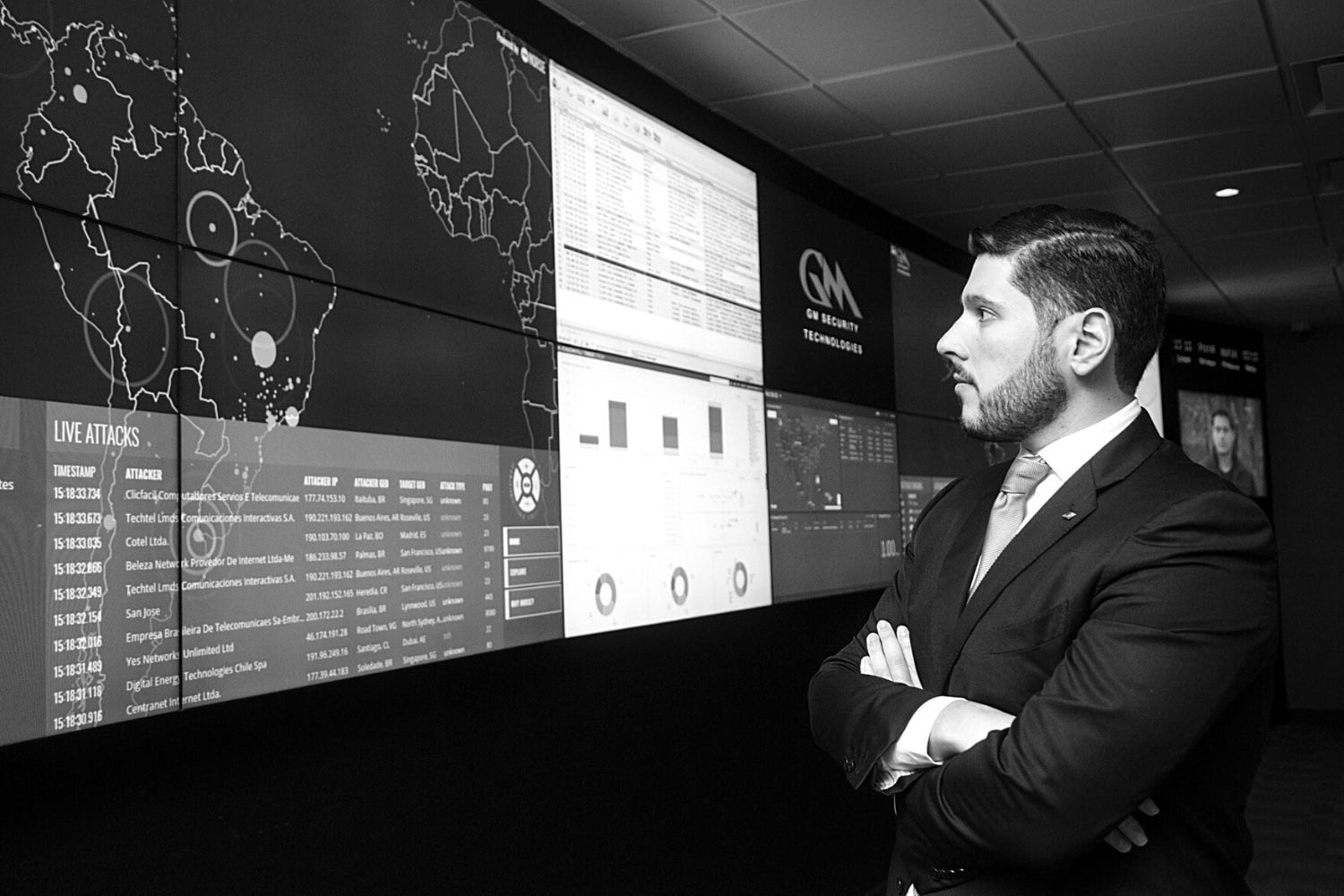 GM Sectec. PHOTO: PR Newswire.
Second Generation Cybersecurity Company Tackles Payment Card Industry Crisis
GM Sectec is one of the largest PCIQSA companies in the world
– Eli Kirtman
Northport, N.Y. – Nov. 6, 2020
The payment card industry (PCI) is under relentless cyberattack. Business email compromise, phishing, and ransomware are shuddering the sector worldwide.
The cyber threat has intensified as companies transition to ecommerce and deploy remote workers during the COVID pandemic.
Payment processing systems have always been low-hanging fruit for the bad guys, according to Hector Guillermo Martinez, president at GM Sectec, one of the oldest cybersecurity companies globally, and widely known as #1 in Latin America.
By 2004, the cardholder data for millions of people across the globe were under persistent threat of cyberattacks, theft, and fraud. Something had to be done about the fragile state of security in the industry.
American Express, Discover, JCB International, Mastercard, and Visa Inc. responded to the crises with the Payment Card Industry Data Security Standards (PCI DSS). The standards provide security guidance for all service providers that store, process, or transmit cardholder data. The founding members later formed the PCI Security Standards Council (PCI SSC) to manage and promote PCI DSS.
GM Sectec was dabbling in perimeter and network security at the time. It cultivated phenomenal relationships with members of the council, especially Visa. GM Sectec is now the largest payment card industry qualified security assessor (PCIQSA) company in the world.
Recently, GM Sectec was appointed to the 2020-2022 PCI Security Standards Council Global Executive Assessor Roundtable (GEAR). "This is a great initiative to gain insights from assessors for the evolution of the standards to better support the retail, service provider and issuer communities in their challenges with a changing payments landscape," says Martinez.
Now celebrating its golden jubilee, GM Sectec has ascended to a leadership position in the payment card industry. Headquartered in Puerto Rico, the company operates in 50 countries including the entire Latin America region, U.S., Europe, and Asia Pacific. In just the past decade its organic cloud solutions accelerated its footprint from 500 enterprise customers to 50,000 clients worldwide.
The Martinez family is very proud of its heritage. "GM is at once legacy and promise. Great companies are designed and managed to live longer than their people, to transcend generations of leaders and employees and bring lifetime value to the clients and markets they serve," says Guillermo L. Martínez, who started GM Sectec in 1970. He's 81 years old and remains active as chairman and CEO of the family-owned business.
Cybersecurity regulations have evolved in an increasingly vulnerable industry. The cost of noncompliance could potentially cripple or knock a business off the market entirely, not to mention reputational damage and lawsuits from customers.
Ransomware is predicted to infect a consumer or business every 5 seconds and cost the world $20 billion by 2021. Cyber insurance companies are concerned with these frightening predictions and they are taking a hard look at a merchant's cybersecurity ratings. The intent is to quantify a company's security posture and determine acceptable risk levels for cyber policies.
In its alliance with Visa, GM Sectec is proactively addressing these issues. Taking poetic license from TED Talks, GM Sectec uses "Pay Sec Talks" (payment security talks) to accelerate cybersecurity awareness in the payment system community throughout Latin America and the Caribbean.
The robust regulations and cyber insurance requirements make sense. Many businesses are not equipped with the resources or cybersecurity skills to reduce their risks.
With the alarming prediction of 3.5 million unfilled cybersecurity jobs globally by 2021, GM Sectec is addressing the labor crunch. "There is a rich talent of young and hungry cybersecurity professionals in engineering schools," says Martinez. He is committed to incubating cybersecurity students from universities in Puerto Rico.
"Information security is an area of hyper growth and there is not enough talent," he adds. "So, we are happy to add a grain of sand to that big pie."
In light of all this, GM Sectec has amassed an impressive service portfolio designed to accelerate technological breakthroughs across the industry. Managed security is the heart of its advanced cyber defense unit. It has four global security operation centers and more than 90 world-class industry resources.
"For 50 years our thinking has been to always take care of today while never losing sight of tomorrow. That's how we've always managed to stay many steps ahead. With every single technology and trend that emerged in these five decades, we were there," says the elder Guillermo. "That's exactly what we're doing with cybersecurity and will continue to do as new technologies emerge."
GM Sectec's key tenets for success are confidentiality, integrity, and availability of information assets for its customers. With a legacy spanning half a century, it's clear information security is embedded in GM Sectec's DNA.
– Eli Kirtman is a freelance writer based in Cincinnati, Ohio.
Source:
https://cybersecurityventures.com/second-generation-cybersecurity-company-tackles-payment-card-industry-crisis/